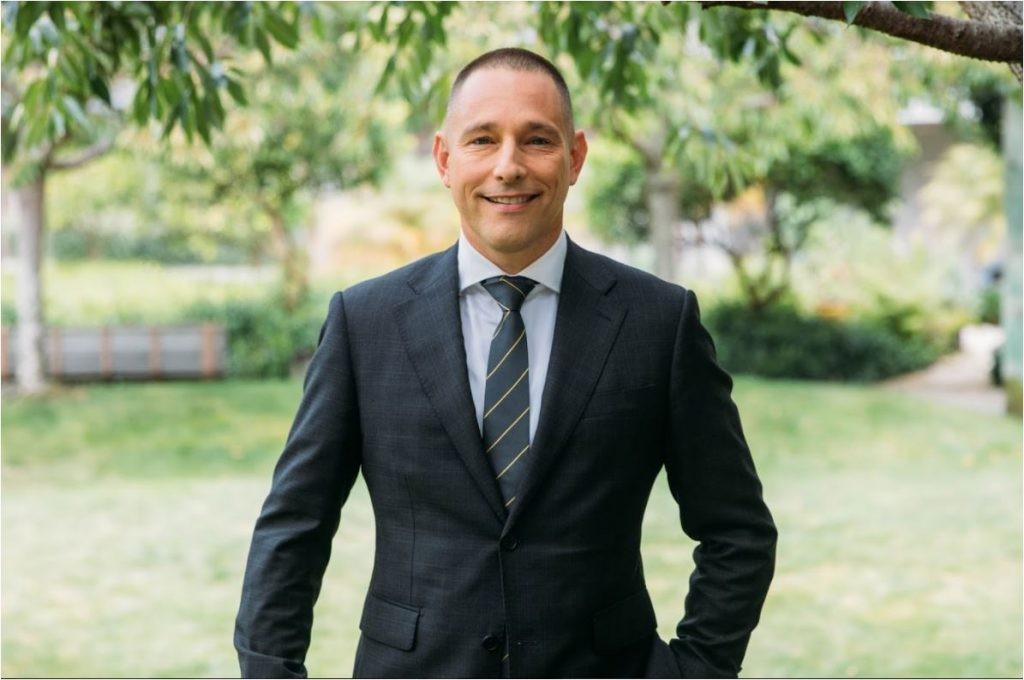 Gavin Croft
Gavin Croft has 15 years of experience in the real estate industry as a salesperson, auctioneer, business owner and state manager for some of Australasia's leading brands.
Throughout his career, he has overseen more than 15,000 property transactions but he has a keen strategic interest in bettering the consumer experience. His devotion to his craft has seen Mr Croft win both awards and admiration of his peers across all levels, including winning REINSW auctioneer of the year twice as well as the REIQ Auctioneer of the year.
His deep industry knowledge and insights have seen Gavin work in the sophisticated Sydney, Auckland and Queensland property markets.
Gavin Croft
Chief Auctioneer, Ray White Queensland
0423 378 675
gcroft@raywhite.com